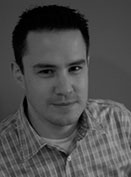 Nathan Leggatt
Manager of Business Development
Nathan Leggatt is our primary project manager and lead business strategist. Working with our reselling agents and clients, Nathan works hard to ensure web projects are delivered to specification and on-time. Nathan has been involved in the web industry for over 11 years and spent three years as Systems Developer for an NDT inspection company developing internal web applications to streamline business processes such as HR management and internal documentation and standardization. Specializing in PHP and MySQL coding, Nathan has lead Abendago as a leader of rapid online web application development and site production.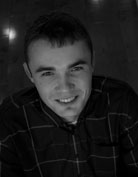 Justin Bull
Developer
Justin joined Abendago Media Group in 2008. Justin works on converting designs to workable templates using Xhtml and CSS. Justin also handles PHP development and coding for Abendago Media Group. His enjoyment of solving problems and producing technologically advanced websites has made Justin an asset to our team.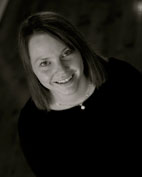 Rebecca Waddington
Accounting and Family Services
Rebecca leads our accounting department which ensures that our bills are paid. All invoicing and payment requests can be directed to Rebecca. Rebecca also oversees our Family Services Department which works to care for the daily needs of our employees and surrounding community.
Ian Hancock
Copywriter & Business Admin
Ian joined the Abendago Media Group in 2007 part-time, taking on a number of different roles in the company including internal documentation, business project scope and quality assurance. Ian also works closely with clients in implementing and using the Abendago Content Management System and tools.

** Photos were taken by JP Photography (Judi Petker)